Tarraco Arena App
Now everything much easier and more accessible. Download it:
You have 5 reasons to download the Tarraco Arena app: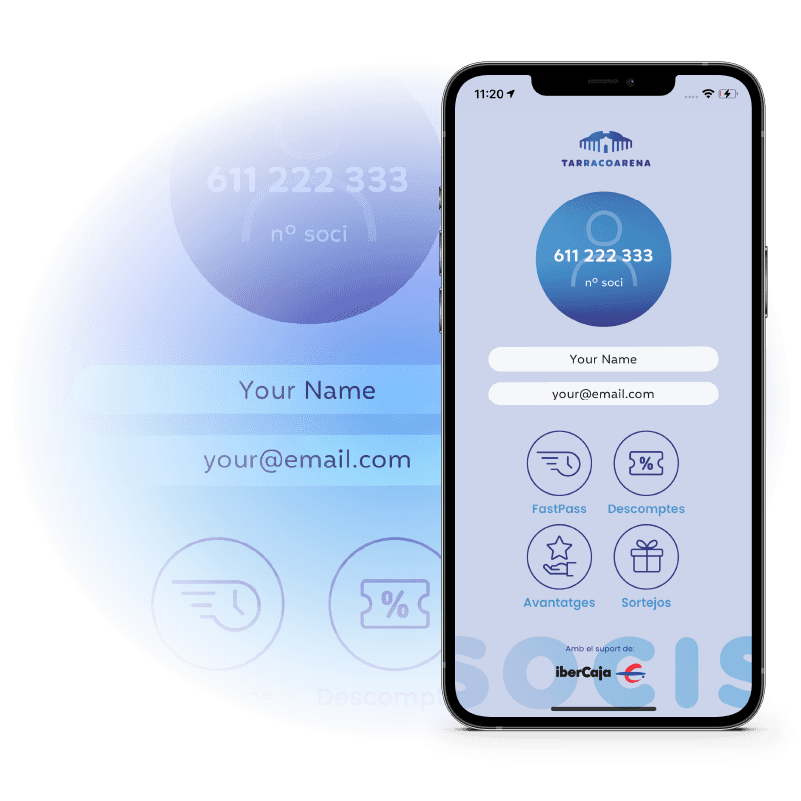 Become a member
With the Tarraco Arena app you will become a Socis Tarraco Arena member. The digital card integrated in the app facilitates the use of all its advantages.
Buy tickets
From the Tarraco Arena app, you can access the direct sale of all our events. Easily access our official sales channel.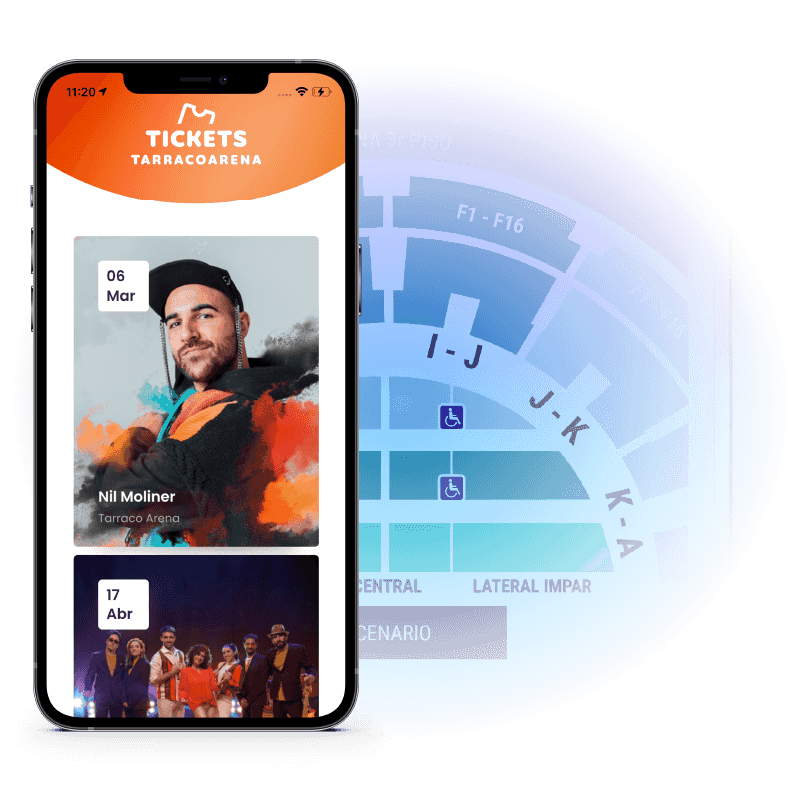 Breaking News Channel
Be the first in our communications: New Tarraco Arena events, maps and access schedules on the day of the event. Also, find out about raffles and active discounts for members.
Drink without tails
Order your drink and don't wait in line to pay. Just present your order QR at the bar and we will deliver your drink.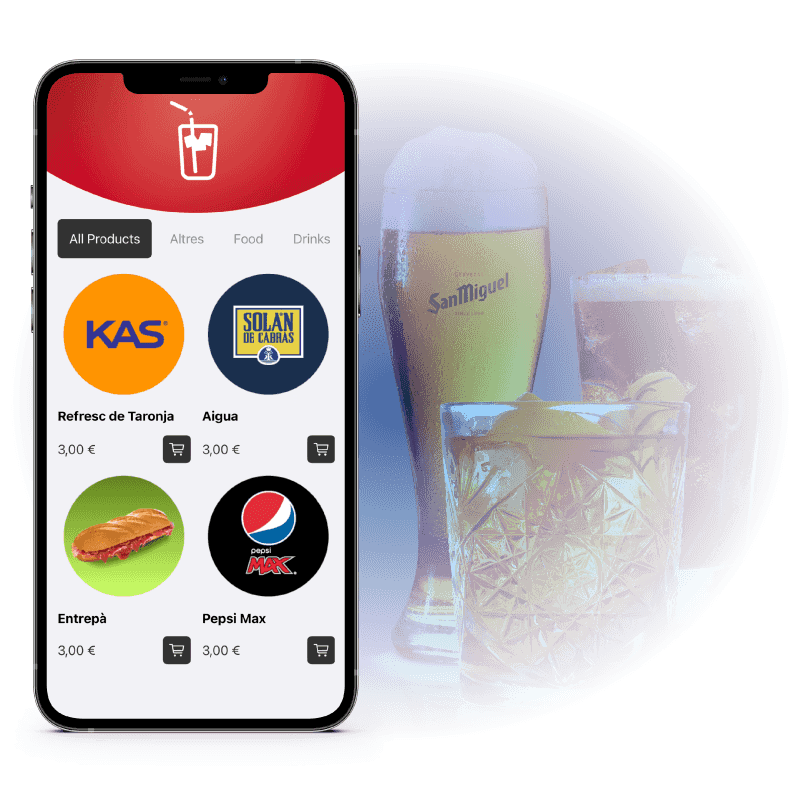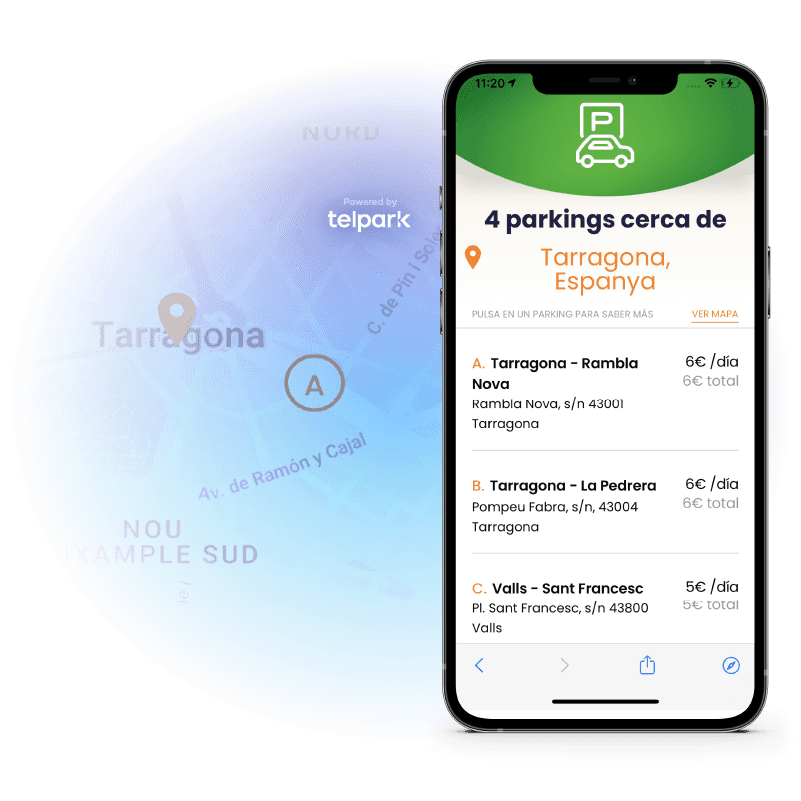 Reserve your parking
Never arrive late to our events again by securing your parking in advance with our app.