Beginnings of San Miguel Tarraco Arena
Some chronicles say that the construction of the Tarragona Bullring, now San Miguel Tarraco Arena, began to take shape back in 1881. The idea came from the head of Felix Donoso, who had been mayor of Tarragona during the First Republic, and in a short time was commissioned to Ramon Salas Ricomà, considered the best architect of the time of the city of Tarragona.
Thus, the construction of a building was begun on the space previously occupied by the bastion of Orleans, on the outskirts of the city. It was still uninhabited, but very well connected, since very close was the junction between the roads of Reus and Valls. The City Council's permission to erect it arrived in February 1883 and the square was inaugurated for the Santa Tecla festivities in mid-September.

Even so, one of the most outstanding aspects is that the square, with an initial capacity of 17,000 spectators, was one of the first works of New Modernism in the Tarragona region. 
Its construction left a significant debt among its builders.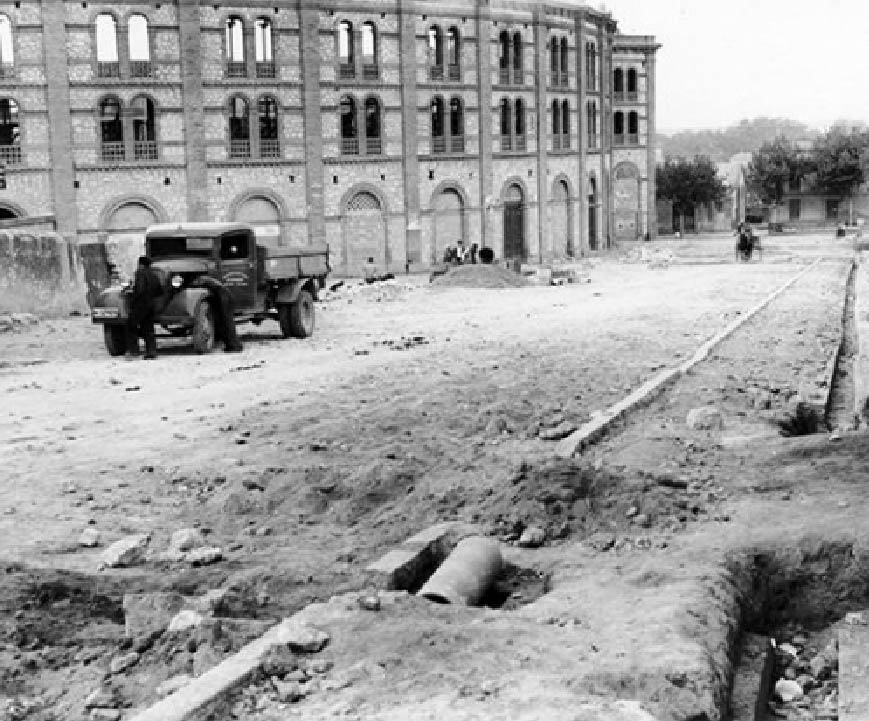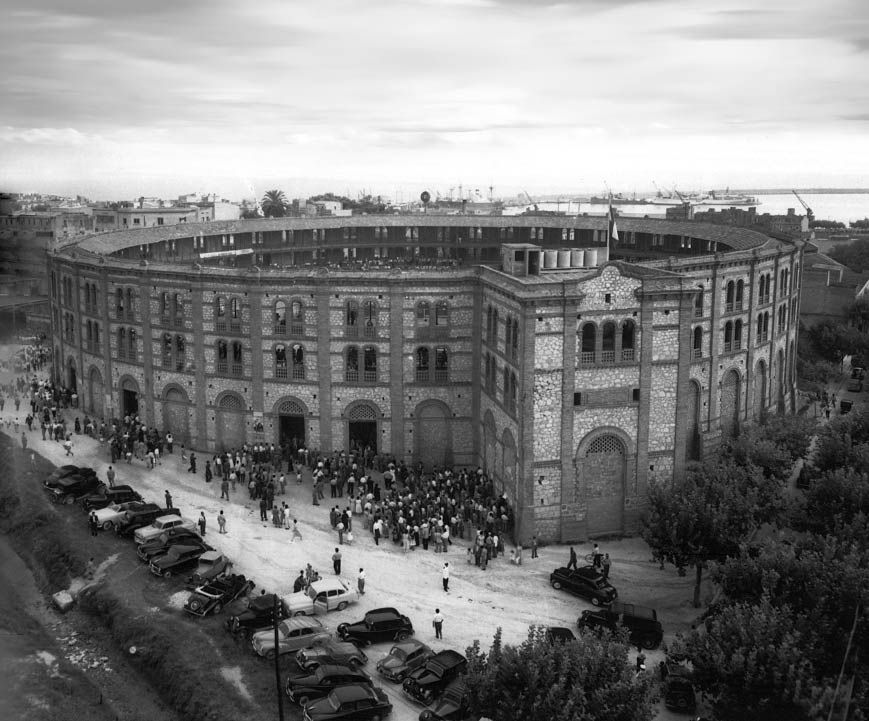 Finally, it ended up in the hands of a bank that went bankrupt and when rumors began to circulate about a possible demolition, in 1949 the Diputación de Tarragona bought it for 1.5 million pesetas. 
Two years later, the golden age of the plaza began and thousands of people passed through its bleachers to see the best bullfighters in the world.
Besides, from the year of its construction until today, the Tarragona Bullring has been the scene of shows and festivals of all kinds: bull races, circus, theater, festivals, meetings, sardanas or cabezudos, among many other events. The bullring had 3 floors (two upper ones covered) and a round one of 55 m in diameter.
The construction of the walls was executed in white stone of the country, red bricks and the façade had a polygonal plan with 48 sides and a diameter of 95 m.
Event history
Access the complete historical archive of San Miguel Tarraco Arena events. The original poster of the event and an image gallery are waiting for you.