Point of Sale
Do you want to buy tickets for the events at Tarraco Arena physically or at the ticket office?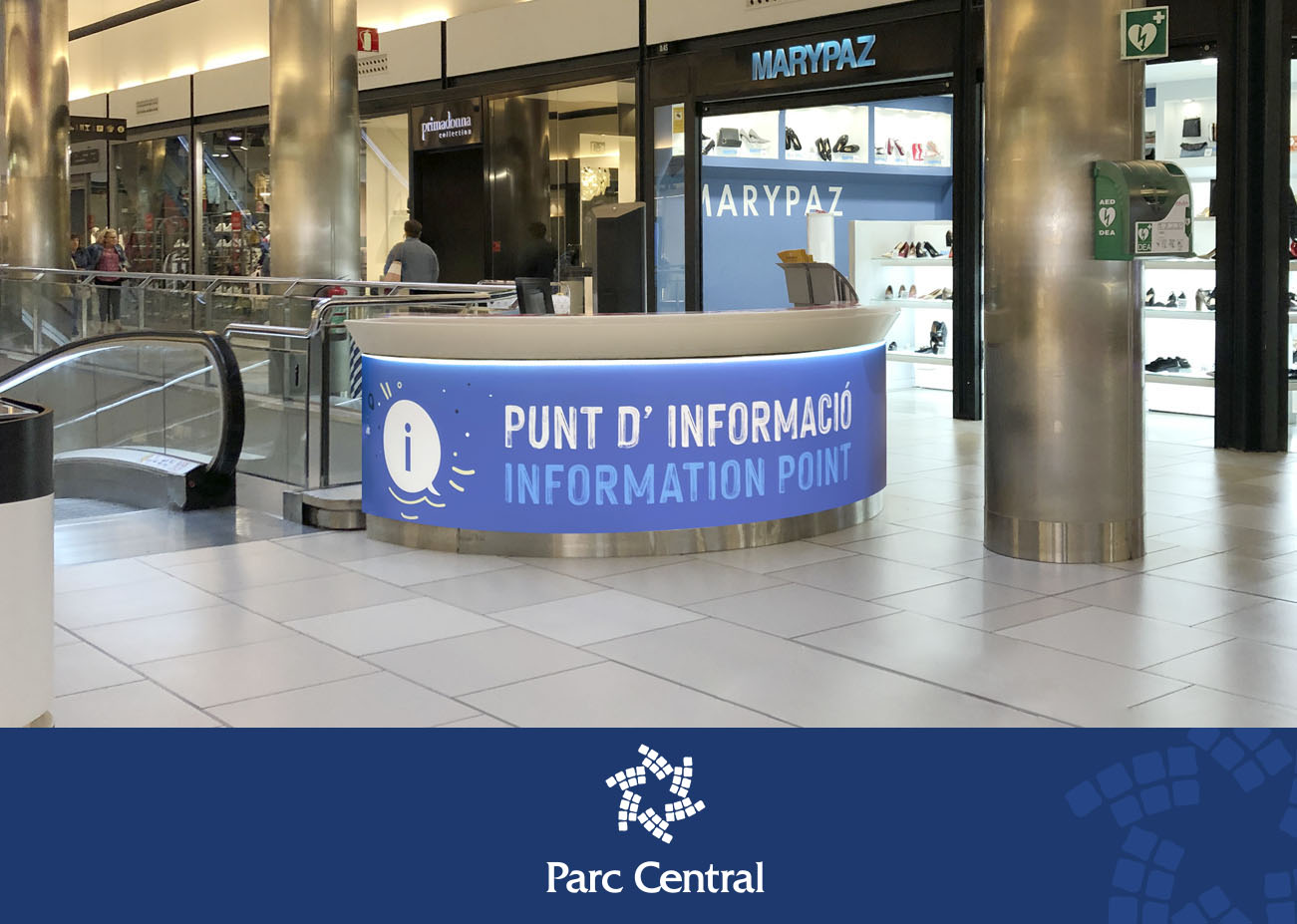 Parc Central shopping center every day
You will find us at the information point located on floor 0. General opening hours from 9:00 to 21:00 from Monday to Sunday. Tarragona.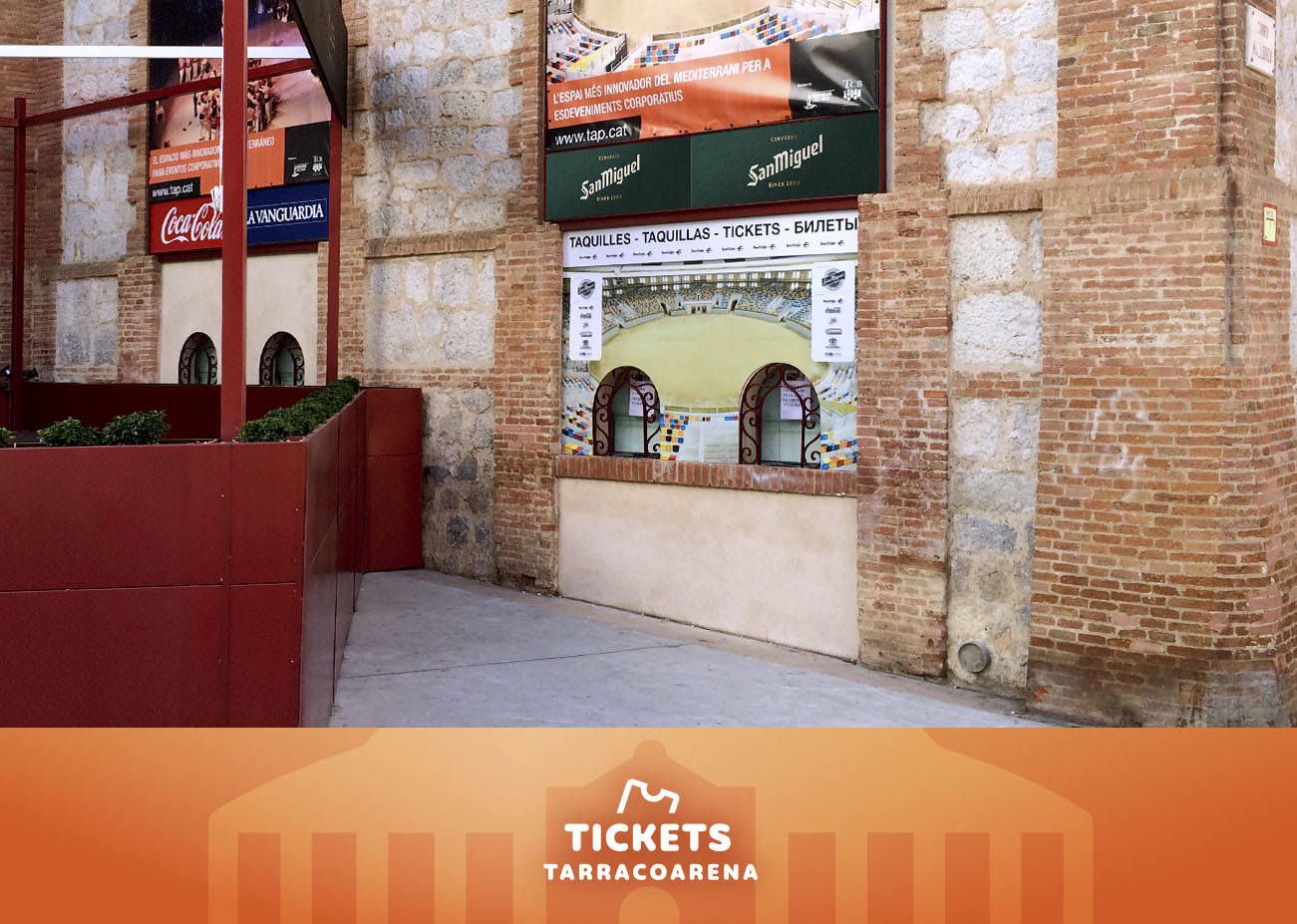 Tarraco Arena ticket offices on the day of the event
The same day of the event, 2 hours before the start of the event, we will open the ticket office to buy your tickets at our facilities.