The San Miguel Tarraco Arena has become a cultural facility of reference in Catalonia, thanks to the combination of several factors. On the one hand, it has versatile facilities that can be adapted to all kinds of events, from concerts to business dinners, sports competitions or the Concurs de Castells. 
On the other hand, it is a building full of history and personality, which gives it a unique character and becomes the perfect backdrop for all kinds of events in the city of Tarragona and the territory. Visit the section history to see old pictures of the San Miguel Tarraco Arena.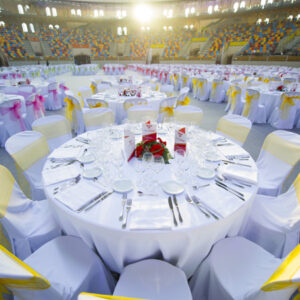 The arena and the second gallery have hosted thousands of guests at corporate dinners. The equipment has been dressed to the nines for the organizers to make the most of the venue and for the guests to experience a memorable evening.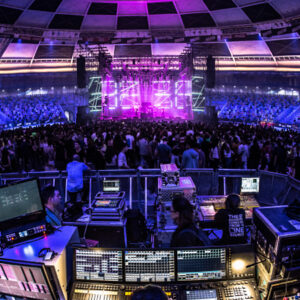 The musical stars of the national and international scene have a mandatory stop in Tarragona and the San Miguel Tarraco Arena. Pablo Alboran, Thunder, David Bisbal, Aitana, Nicky Jam, Ricky Martin ... are just some of the artists who have filled this enclosure with talent with music festivals.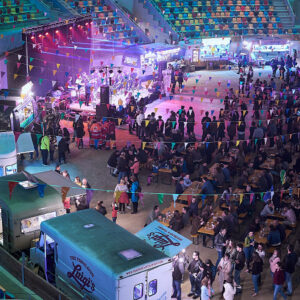 Foodtrucks, clicks, clothing and accessories or cars have starred in themed events at the San Miguel Tarraco Arena. The program includes outstanding events so that fans of gastronomy, fashion, motoring or the best concerts can enjoy themselves.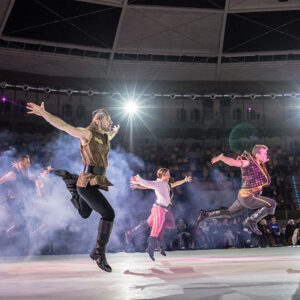 The magic of musicals has thrilled young and old who have gathered in the arena to be transported to a fantasy world. From Disney characters to the legacy of Michael Jackson through big screen shows, all in the San Miguel Tarraco Arena.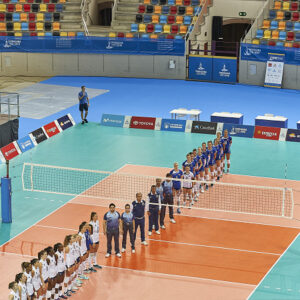 Elite athletes have offered the best of themselves in the competitions and exhibitions hosted by the San Miguel Tarraco Arena. Freestyle Motocross, Harlem Globetrotters or the volleyball competition of the Mediterranean Games are just some of those who have passed.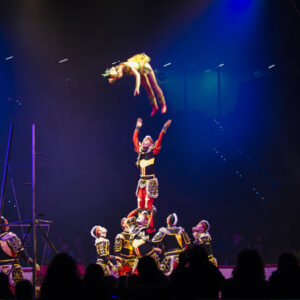 Magic circuses, skaters, motorcycle stunts and national and international ballet companies have turned the San Miguel Tarraco Arena into their stage. And all with a single goal: to leave the audience completely amazed and dumbfounded with their amazing productions.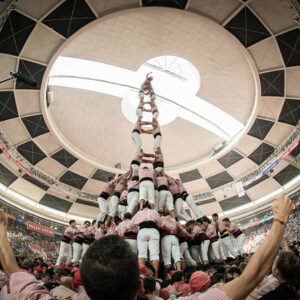 The San Miguel Tarraco Arena and the castells form an indissoluble union. Every two years it hosts the most important castells event in the world: the Concurs de Castells. In addition, the San Miguel Tarraco Arena hosts exhibitions.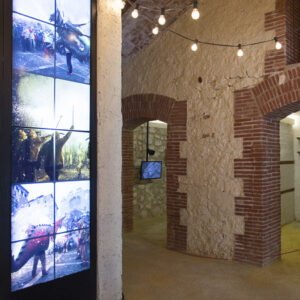 To go through the history of an emblematic modernist building of Tarragona and to approach some of its pillars such as the bulls, at the time, or the castells, nowadays. This is the proposal of the tourist visit that can be carried out during the summer.
Event history
Access the complete historical archive of San Miguel Tarraco Arena events. The original poster of the event and an image gallery are waiting for you.