The Castells headquarters
The biggest show in the world "Casteller" takes place every two years in San Miguel Tarraco Arena. The Castells Contest fills the enclosure with emotions to the surface, tenacity and spectacularity with the most impressive human towers.
It is one of the activities with more history and culture related to Catalonia. "Els Castells" together with the San Miguel Tarraco Arena generate an indissoluble unity. Media from all over the world come to report, where the enclosure is put to the test and filled to its maximum capacity. Just look at the pictures of each edition.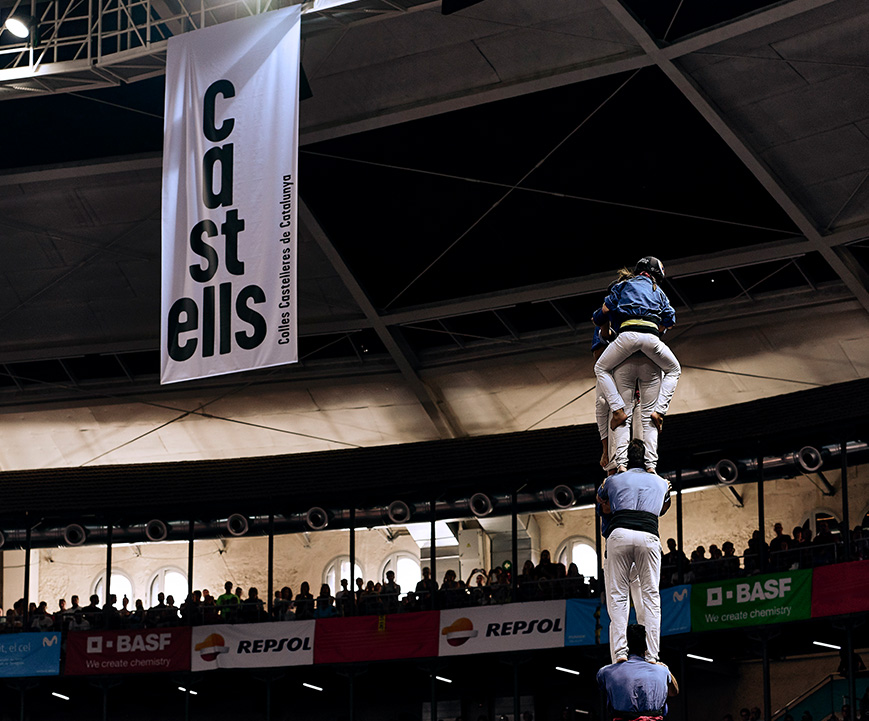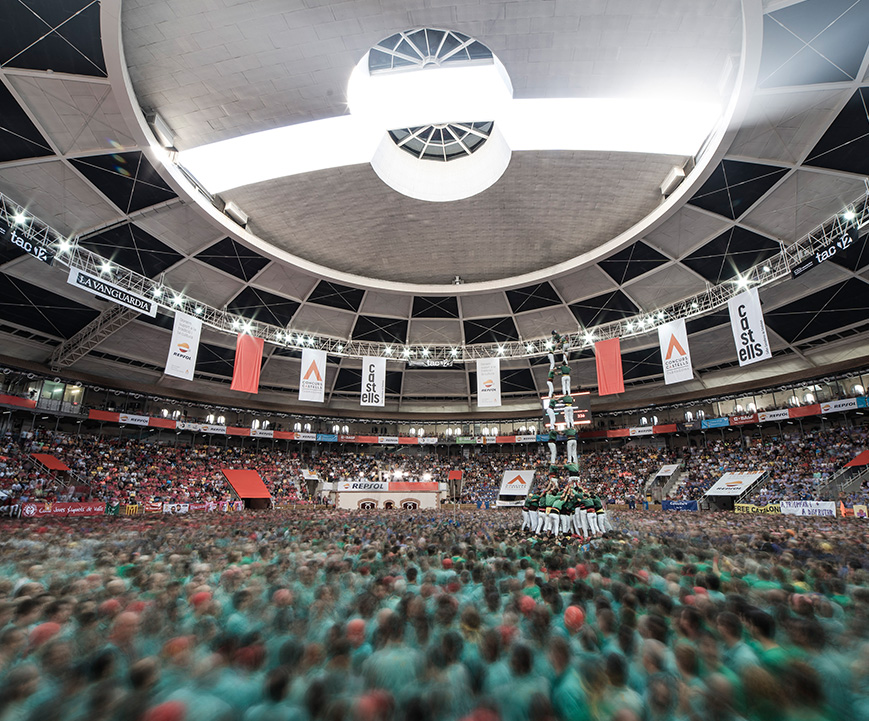 Event history
Do you want to see all the editions of the Castells contest? Access our image galleries in the historical archive of the Castells Contest.