After 25 years in the world of children's music, Dàmaris Gelabert puts an end to his career with a last tour. La gira dels 25, is a tribute to a career of dedication and love for music and children. Who is Dàmaris Gelabert? Dàmaris Gelabert is a singer-songwriter and musical pedagogue [...]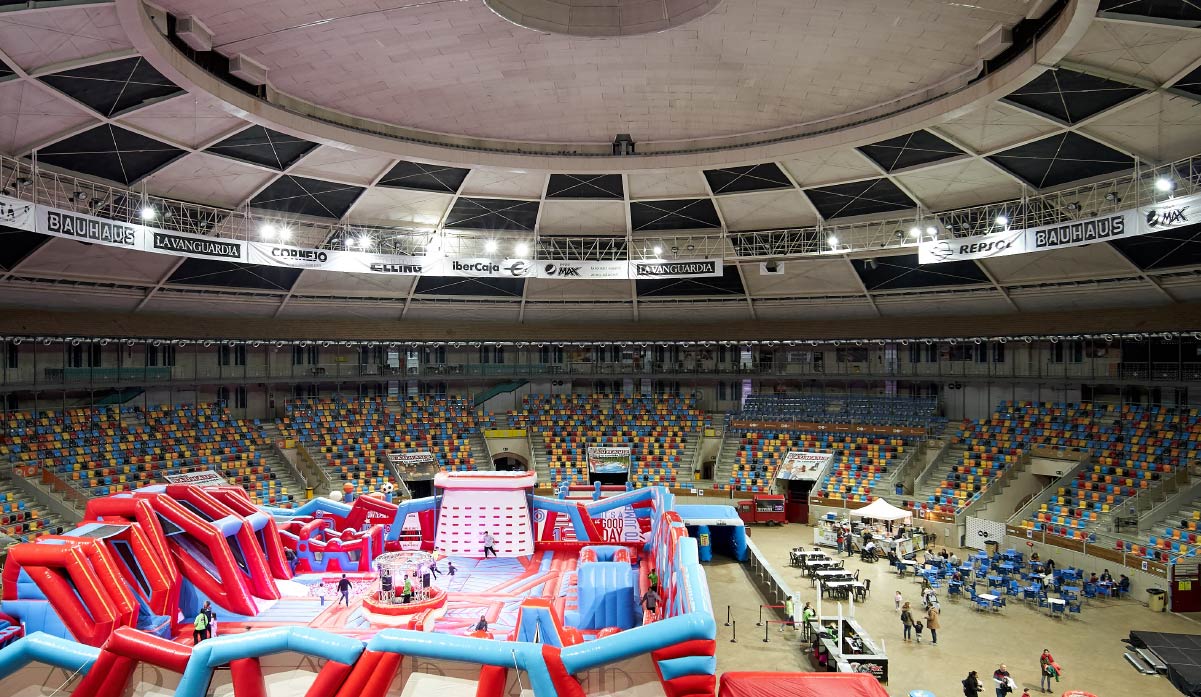 The world's largest inflatable park lands in Tarragona from January 14 to February 5 to offer a unique experience!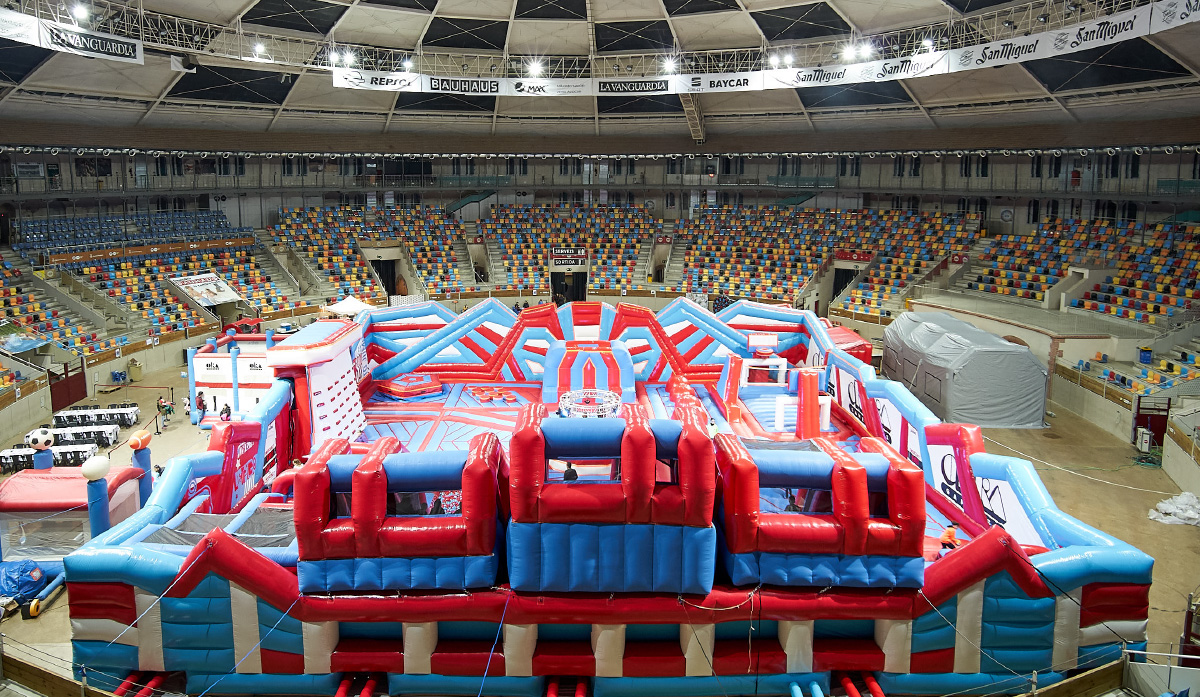 The world's largest indoor park arrives at the San Miguel Tarraco Arena and for 30 consecutive days you can enjoy 2,000m² of fun for the whole family. Get ready to live a unique experience in Big Jump Park: giant slides, ball pools, climbing inflatables, obstacle courses, interactive games, food trucks and much more....