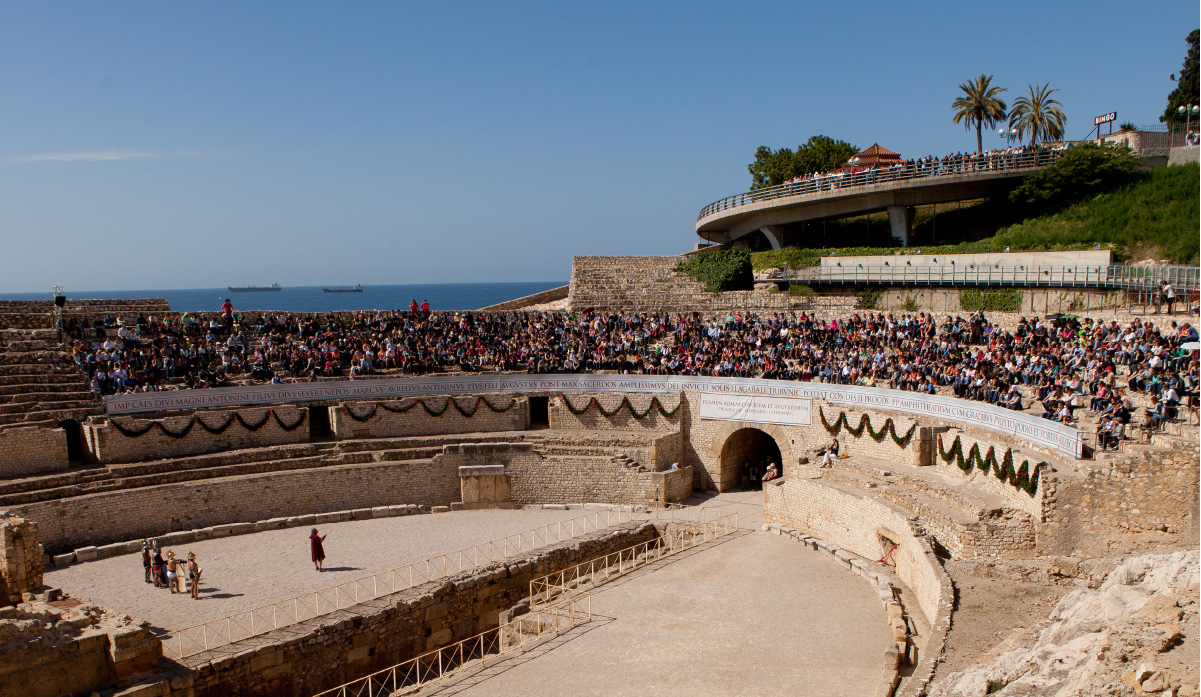 Tarragona, a Hispanic city open to the world, has been organizing events in its Tarraco Arena for more than 2,000 years.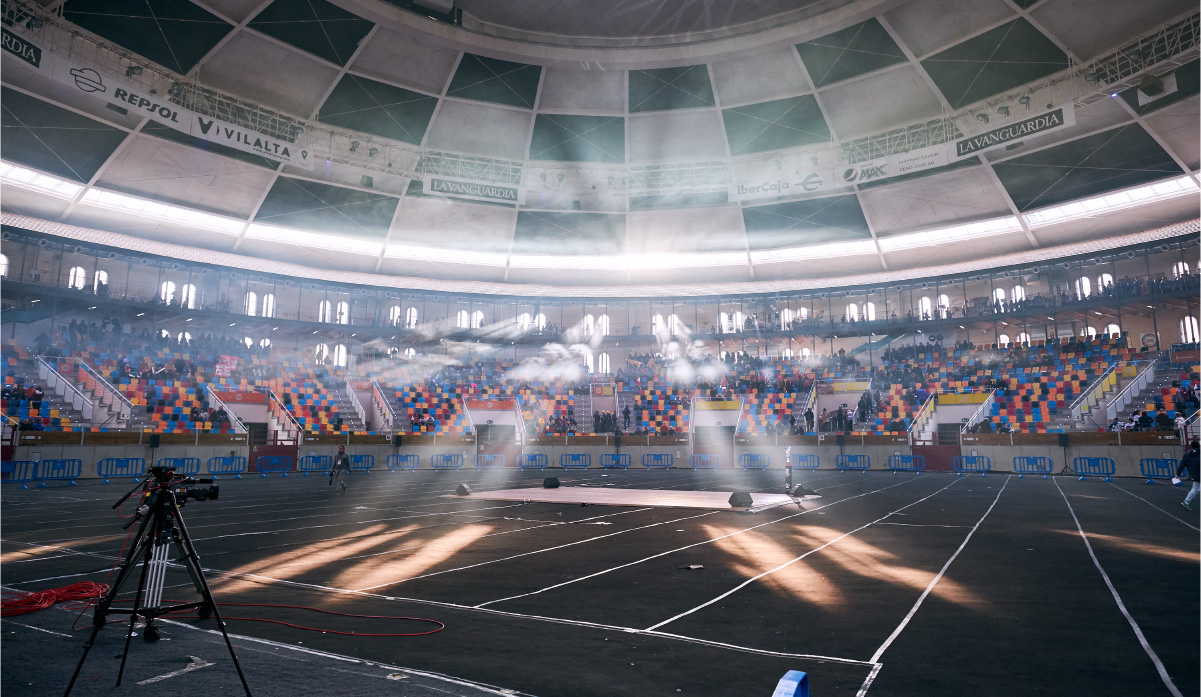 Tarragona has been the scene of numerous productions due to its personal character that prevails in the memory.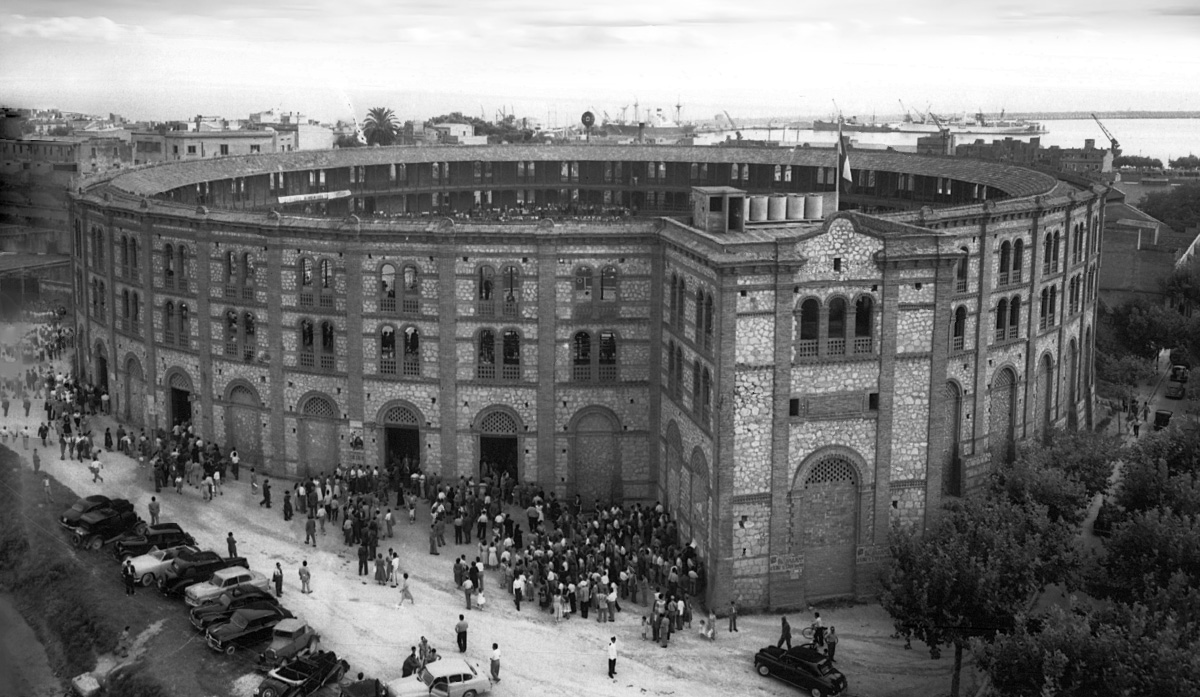 The Tarragona Bullring, now Tarraco Arena, began to be built in 1881 and is considered a historical site.