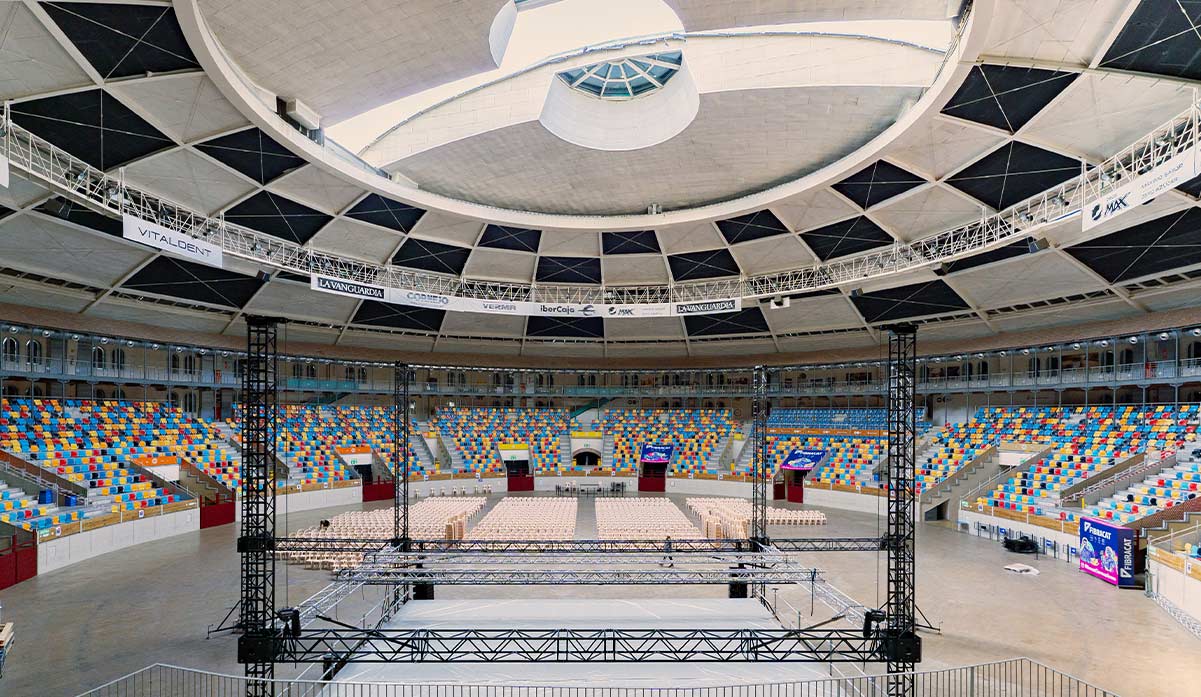 During the past month of March 2023, the company APIC Media has celebrated its 10th anniversary managing the San Miguel Tarraco Arena, offering exciting events in Tarragona, from concerts to conventions. The beginnings of the venue's management date back to 2013, when Agència de Publicitat Internacional Catalana, S.L (APIC Media) took over the [...]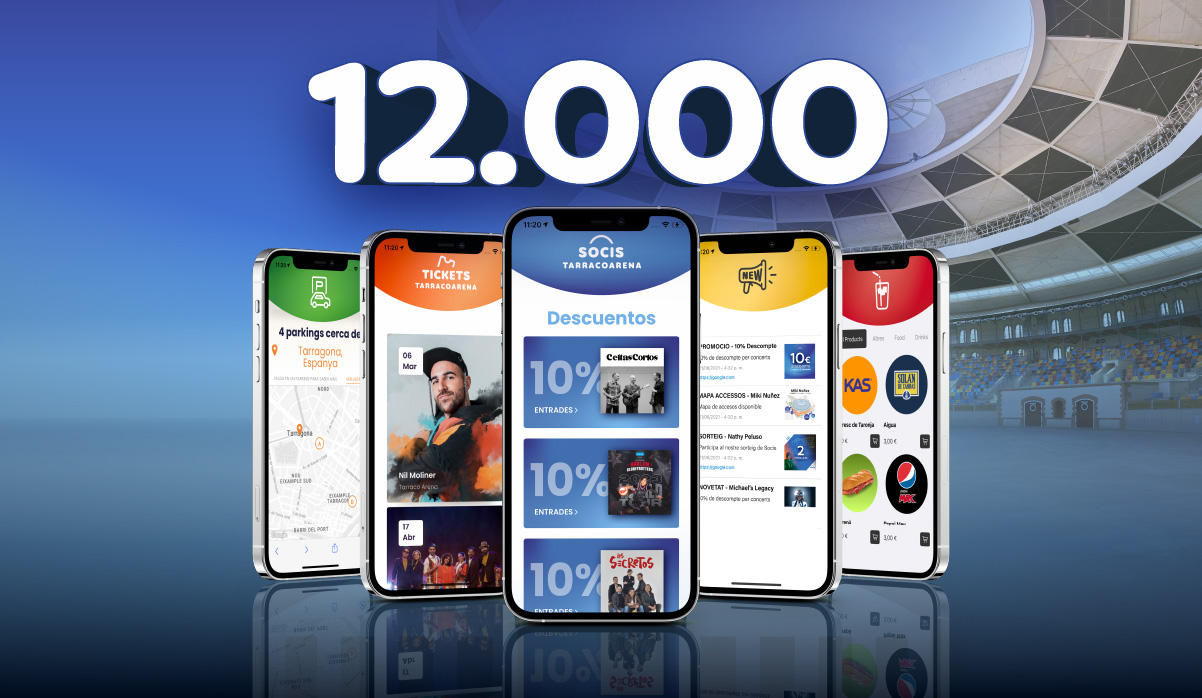 After 6 years Melendi returns again to San Miguel Tarraco Arena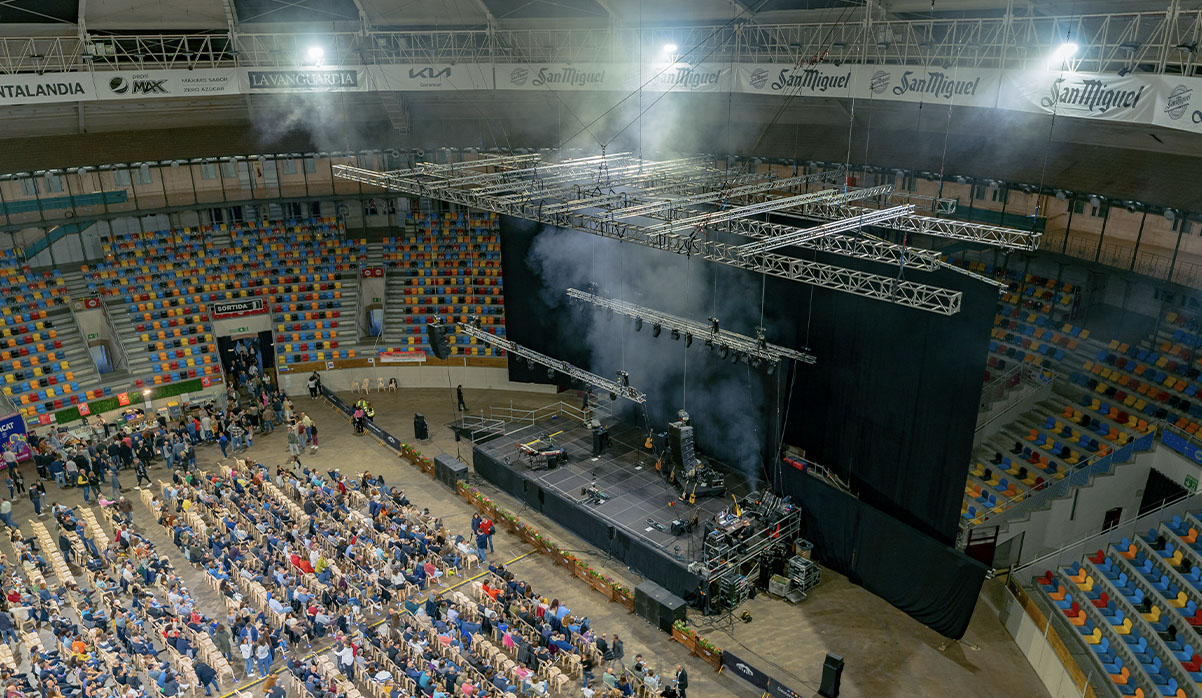 After 6 years Melendi returns again to San Miguel Tarraco Arena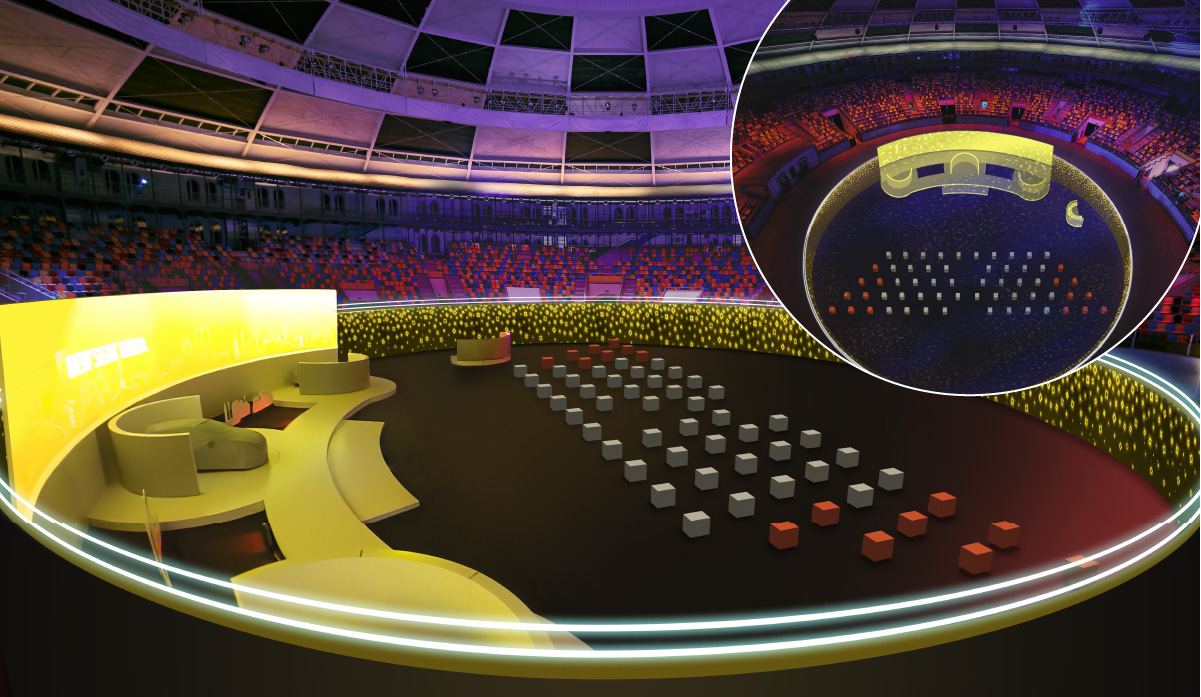 This week we present an immersive circular format that ensures the viewer's comfort and experience.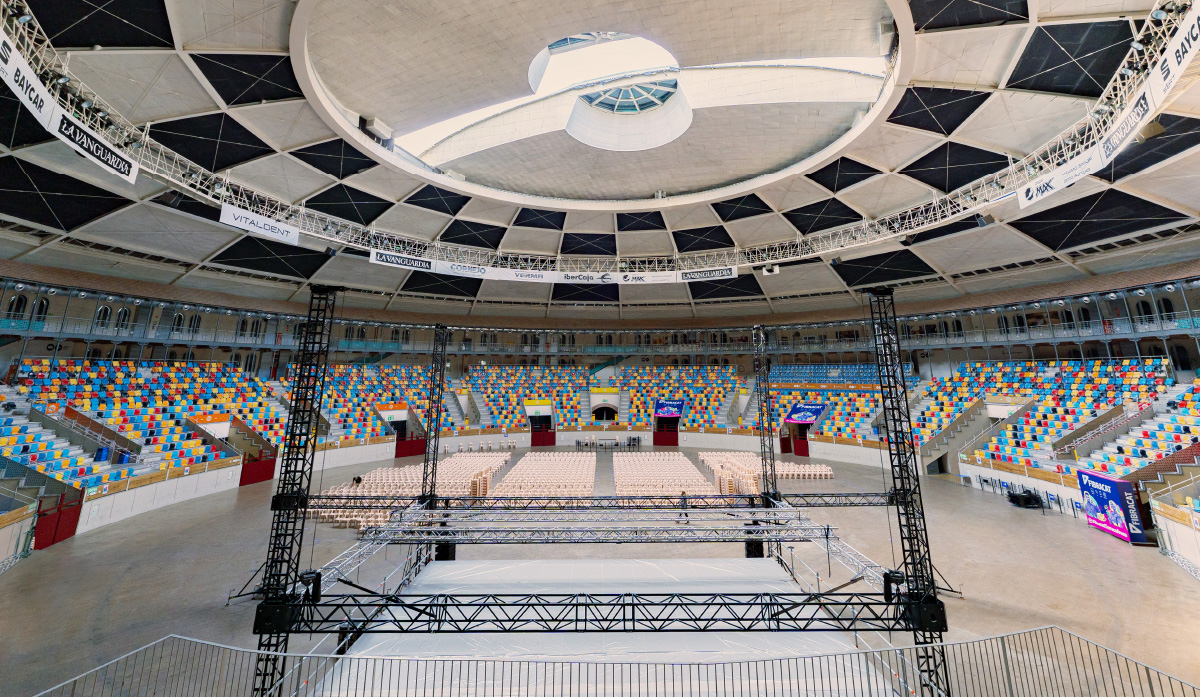 In Tarraco Arena we have been in confinement and teleworking for many weeks due to the known pandemic of COVID-19, hoping that the future will change.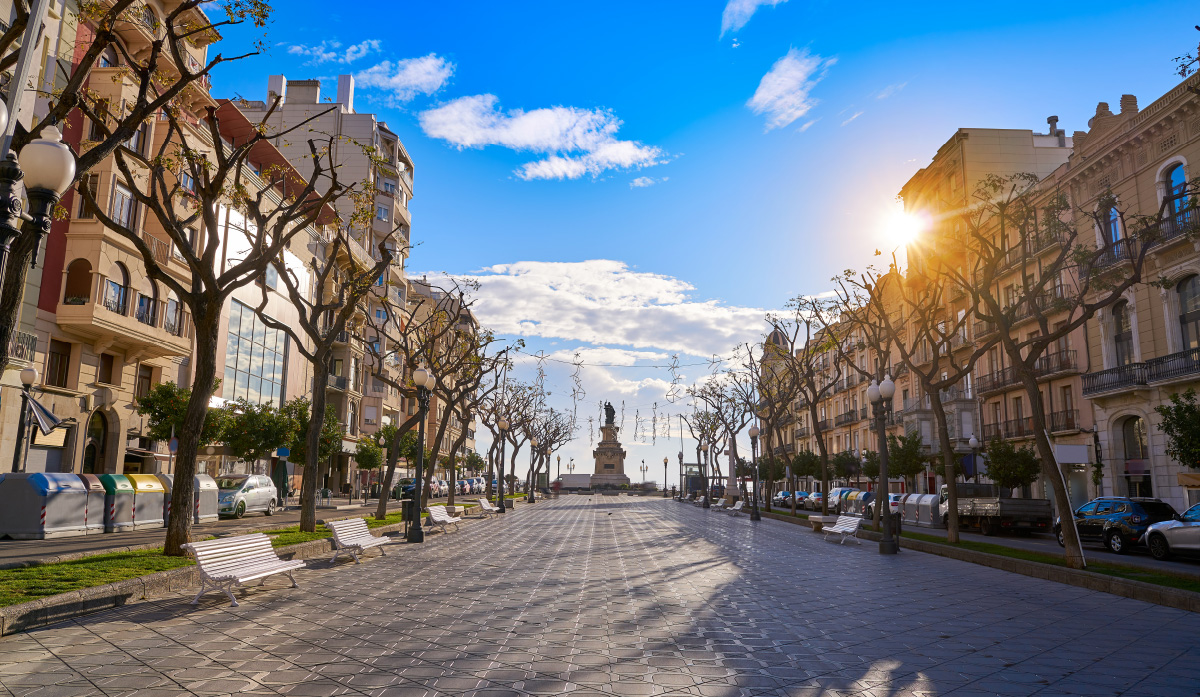 Uncertainty about the end of the 21st century healthcare crisis is causing many sectors to move in an environment of assumptions.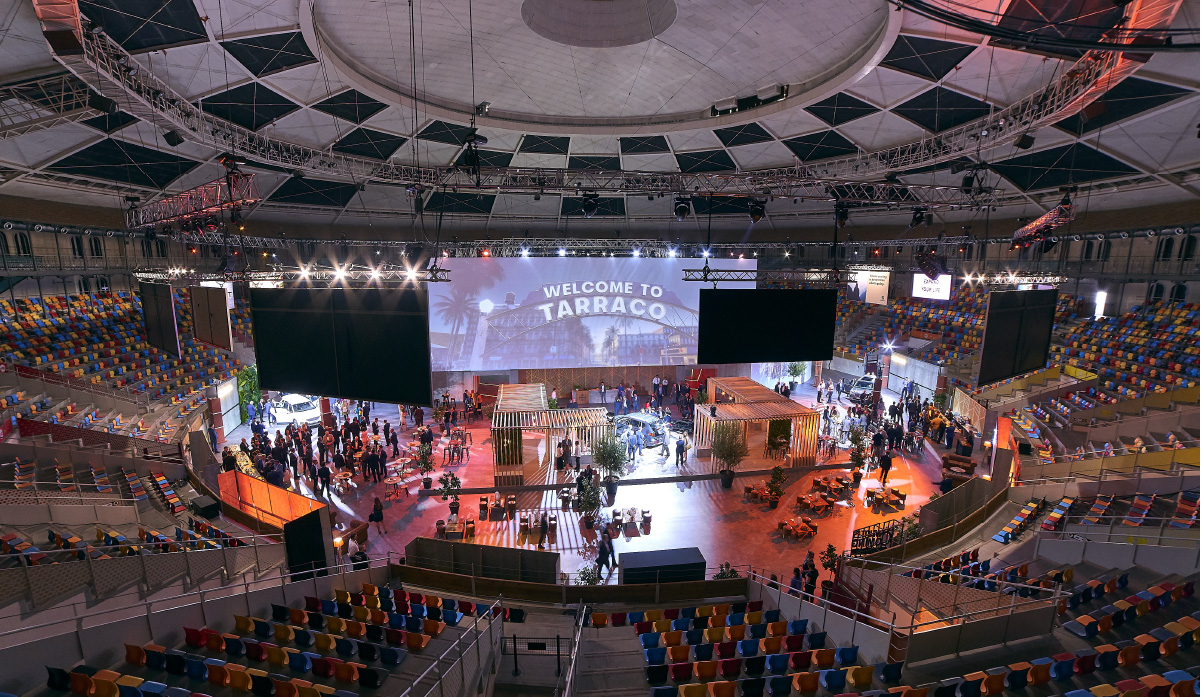 The coronavirus crisis has caused many companies to rethink their planning and management due to the scarcity of risk management.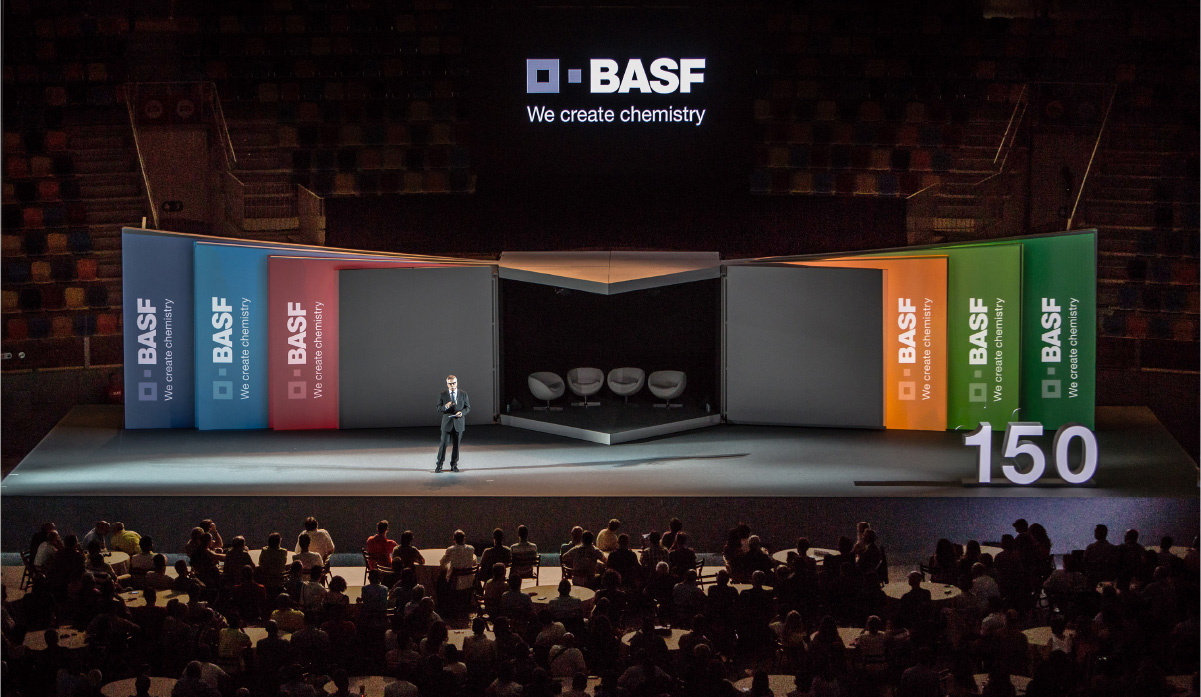 Spain, a leader in corporate and MICE events, has begun to suffer the devastating effects of the Covid-19 crisis.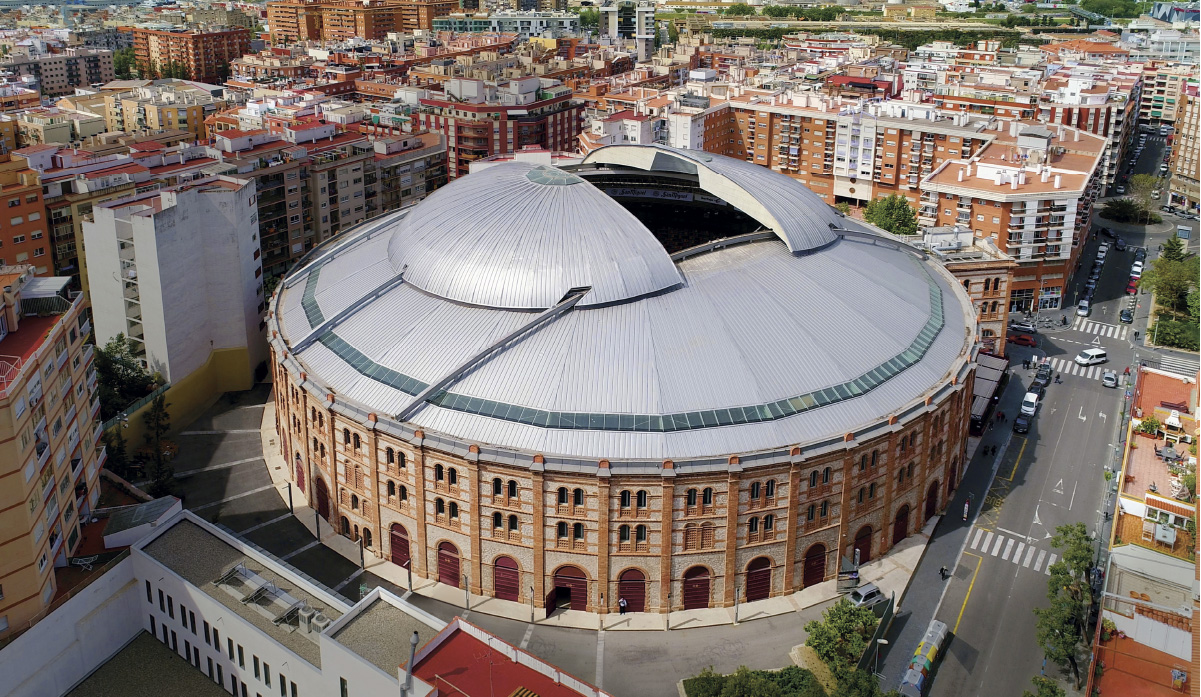 Iberian MICE Forum gathered in 2019 a group of event planners and venue managers, in order to know the relationship between supply and demand in Spain, through an interactive survey conducted by the attendees. According to the survey, 100% of event planners rely on recommendations from friends or other clients to [...]