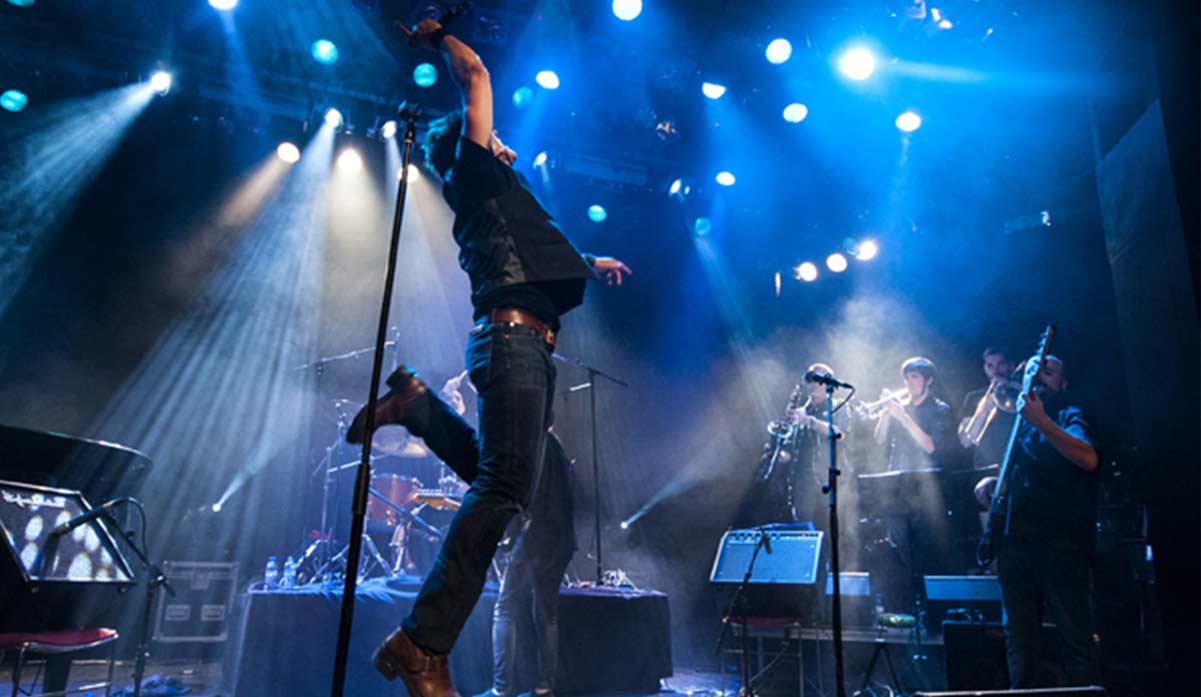 July 13 - World Rock Day
Rock is a musical genre that has had a significant impact on our culture over the decades. It emerged in the 1950s as a fusion of various musical styles, such as rhythm and blues, country and gospel, among others. Since then, it has become a global phenomenon that has left an indelible mark. In music, in fashion, in art and in the way people think.
One of the reasons why rock is important in our culture is its ability to convey emotions and feelings. Through its lyrics and energetic sound, rock has been a form of expression for many generations. It has addressed themes such as love, rebellion, the struggle for freedom and social criticism. This has allowed people to identify with the songs and find comfort in them.
Surely you have heard that the day on which rock is commemorated is July 13, but what is the reason behind this date?
On July 13, 1985, a huge benefit concert, Live Aid, was held simultaneously in London, Philadelphia, Sydney and Moscow. Live Aid was attended by the most emblematic and recognized rock bands of the time: Led Zeppelin, Black Sabbath, Queen, Sting, Judas Priest, Duran Duran, U2, Scorpions, Paul McCartney, among others. The purpose of the concert was to raise funds to fight hunger in Somalia and Ethiopia.
 Rock music has left a lasting legacy and has impacted millions of people around the world.

 
Rock week at the San Miguel Tarraco Arena
The San Miguel Tarraco Arena will feature two rock concerts in October: Celtas Cortos and Manel Fuentes with his band The Spring's Team. On October 21 and 28 get ready to live a night full of music and dance to the rhythm of hits that have marked generations

.
To celebrate the passage of these bands by the Tarraco Arena, we have created for lovers of this musical genre, the week of rock. From July 11, you can get a 20% discount on the purchase of a minimum of 2 tickets for Celtas Cortos and Manel Fuentes and The Spring's Team. Use the code ROCK20 from the app and enjoy two nights full of great hits. Promotion valid until July 16.