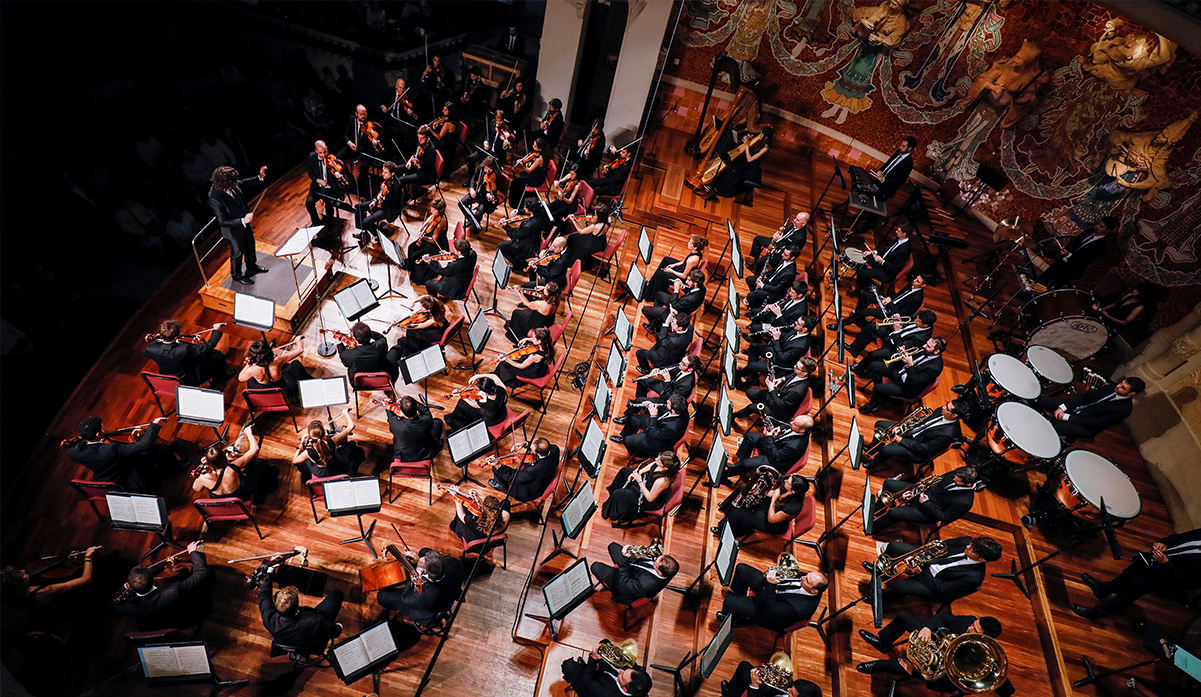 Tosca, the opera by Giacomo Puccini
The composer, Giacomo Puccini, with a libretto by Luigi Illica and Giuseppe Giacosa, premiered in Rome, the three-act opera La Tosca, which together with Madame Butterfly and La Bohème, is part of the Italian musician's most popular trio of operas.
A story of deception and doubt set in Rome in the 1800s.
Tosca, considered one of the most representative operas of the Italian verismo repertoire, for its dramatic intensity and the presence of some of the most beautiful arias of the repertoire. The plot combines love, intrigue, violence, passion and death.
Nothing seems honest and straightforward; even jealousy gets in the way of love. Cavaradossi's torture forces Tosca to confess, not himself. Scarpia, the most dangerous man in Rome, is killed by a sweet, innocent woman. Secondary characters such as the sacristan and the guards also act dishonestly. The inappropriate use of objects as well as the use of strategic situations create an atmosphere full of doubt and suspicion. Even something as certain as Mario's execution and death is a "false simulation". What will become of Tosca without her lover?
Buy your tickets and discover it!
And remember, take advantage of the 10% discount as a member of the San Miguel Tarraco Arena.